Take part in a free Body Strong Pilates class with Tessa Morton.
Tessa trained in London in the STOTT method which focuses on simple movements that support balance, strength and flexibility.
Pilates is a practice used by many sports people from Rugby players to Ballet dancers, so come along and try it.
Tessa wants everyone to feel welcome and included.
The class is suitable for all the family, bring a towel/matt and comfy clothes.
Body strong pilates is session suitable for all ages and all levels.
This is a free event, but we would be very grateful for donations in the collecting bucket.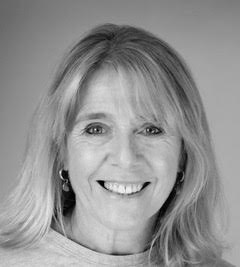 Tessa